Trainers | Advisors | Operators
DISTRIBUTED SECURITY
 Actively Defending Life and Property

DISTRIBUTED SECURITY IS A PRIVATE SECURITY COMPANY.
We train business, church, school, and community to actively defend against violent threat.
Distributed Security addresses the gap created by the organizational need for robust security and law enforcement's increasing inability to deliver it.
We do this by providing Active Defense.
Read: "Observations And Lessons Learned Regarding Armed School Staff" 
WHAT IS ACTIVE DEFENSE?
Active defense is the ability to stop a violent threat, minimizing casualties and damage, and securing the scene prior to the arrival of law enforcement.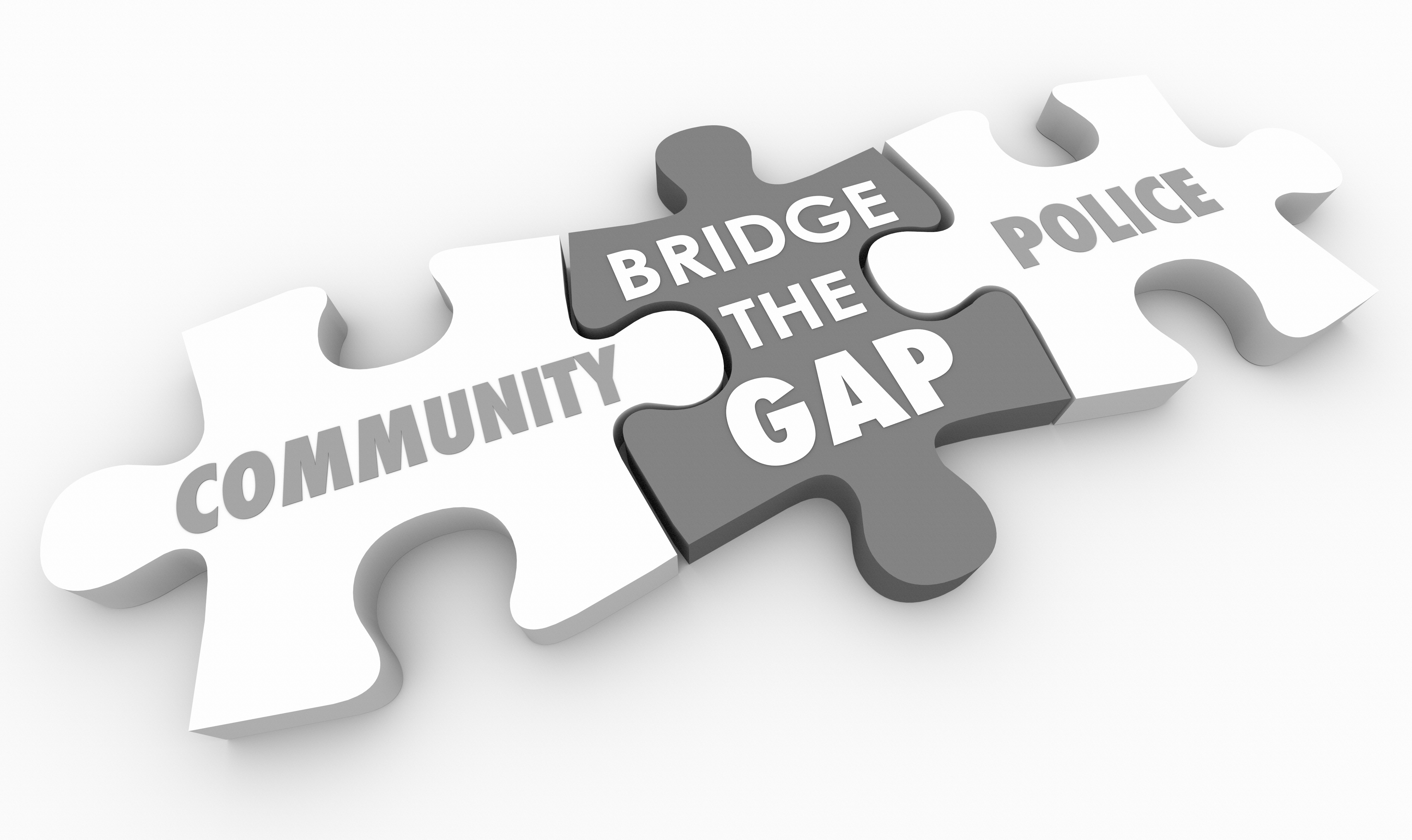 HOW DOES DISTRIBUTED SECURITY CREATE AN ACTIVE DEFENSE?
By training select staff and employees who are thoroughly vetted and willing to form an armed security force. Click the button for information on the services we provide.
DOWNLOAD OUR LATEST BRIEFINGS AND BROCHURES
BRIEFINGS
DSI is at the forefront of creating security solutions for enterprise and community moving from defenseless to defended.
Email us to set up a one hour briefing with our team and yours.